Outreach and Education
The Outreach and Education sub-Committee is here to support members in sharing and promoting geomorphology as widely as possible outside traditional academic circles and our aim is to improve understanding of geomorphology in society.  Find out more about the resources available to you and latest news.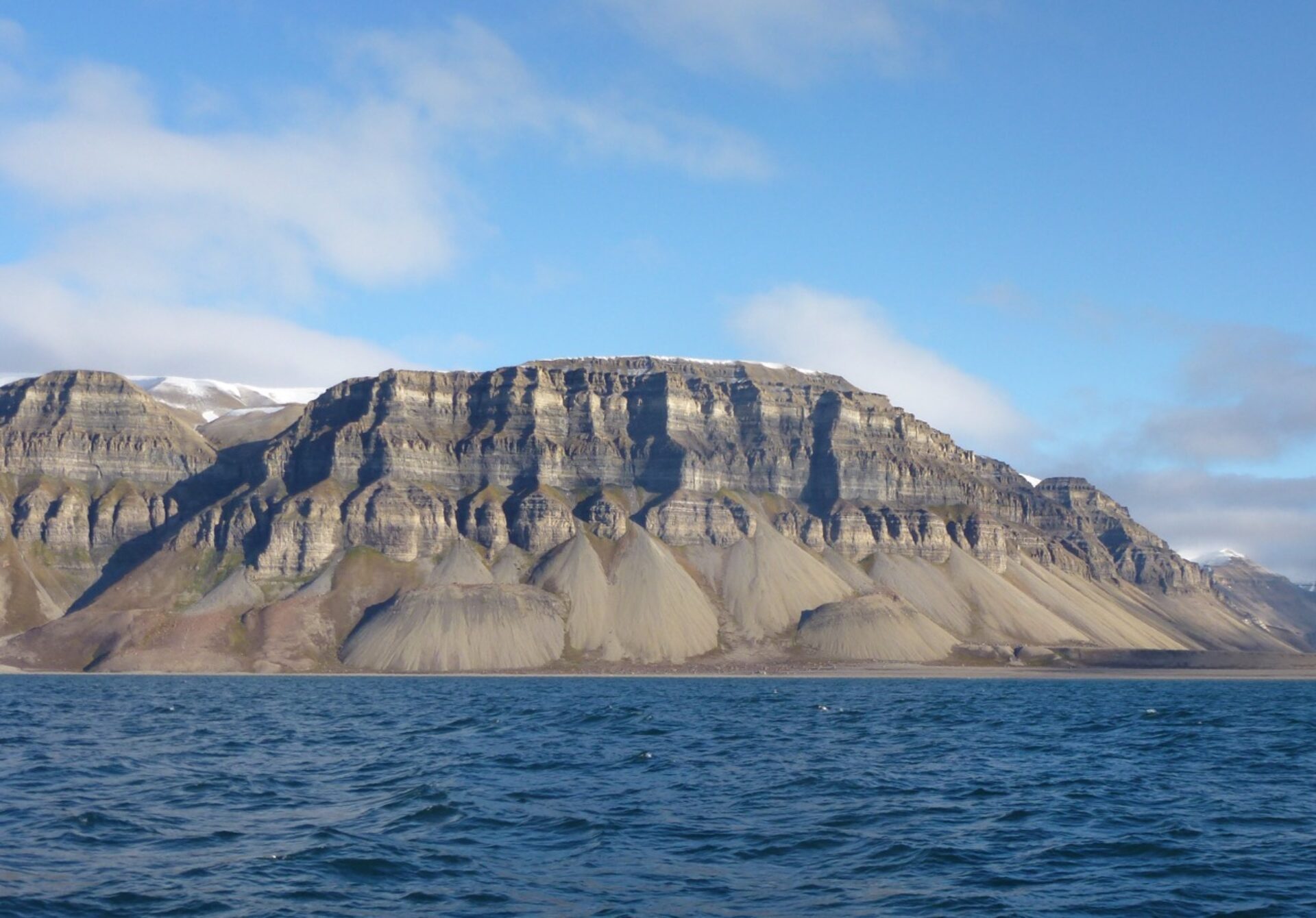 Professional Geomorphology
Geomorphological science is applied by academics, governments, charities and private companies to help society and the environment.  Find out more about a career as a professional geomorphologist, networking events and information on support available to you through the BSG.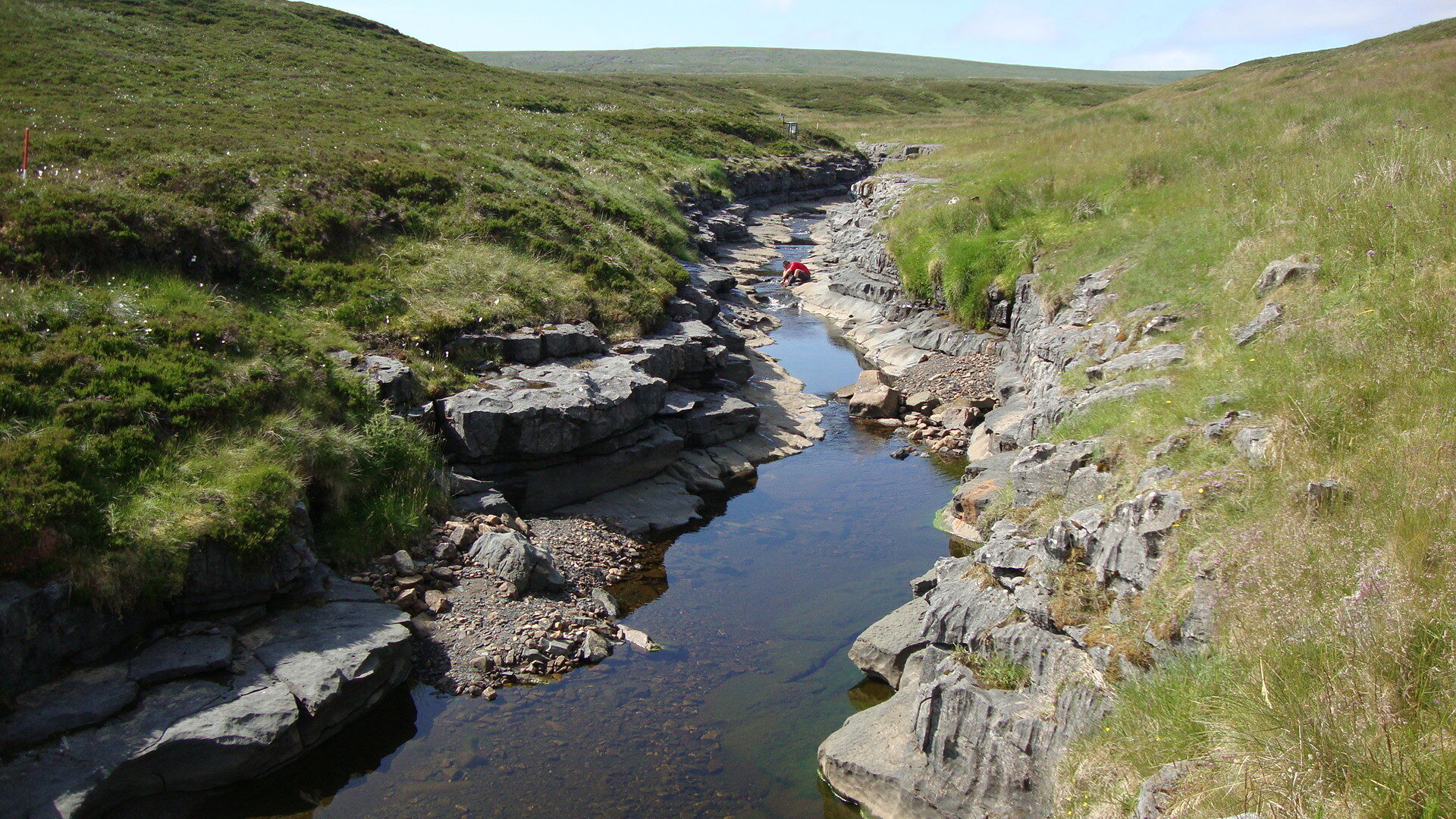 Postgraduate Forum
The postgraduate membership is represented through a forum, containing members from various universities across the UK. The forum exists to promote postgraduates' views within the BSG, disseminate information on geomorphologically-related PhD positions and jobs and provide useful and interesting information on postgraduate issues and research.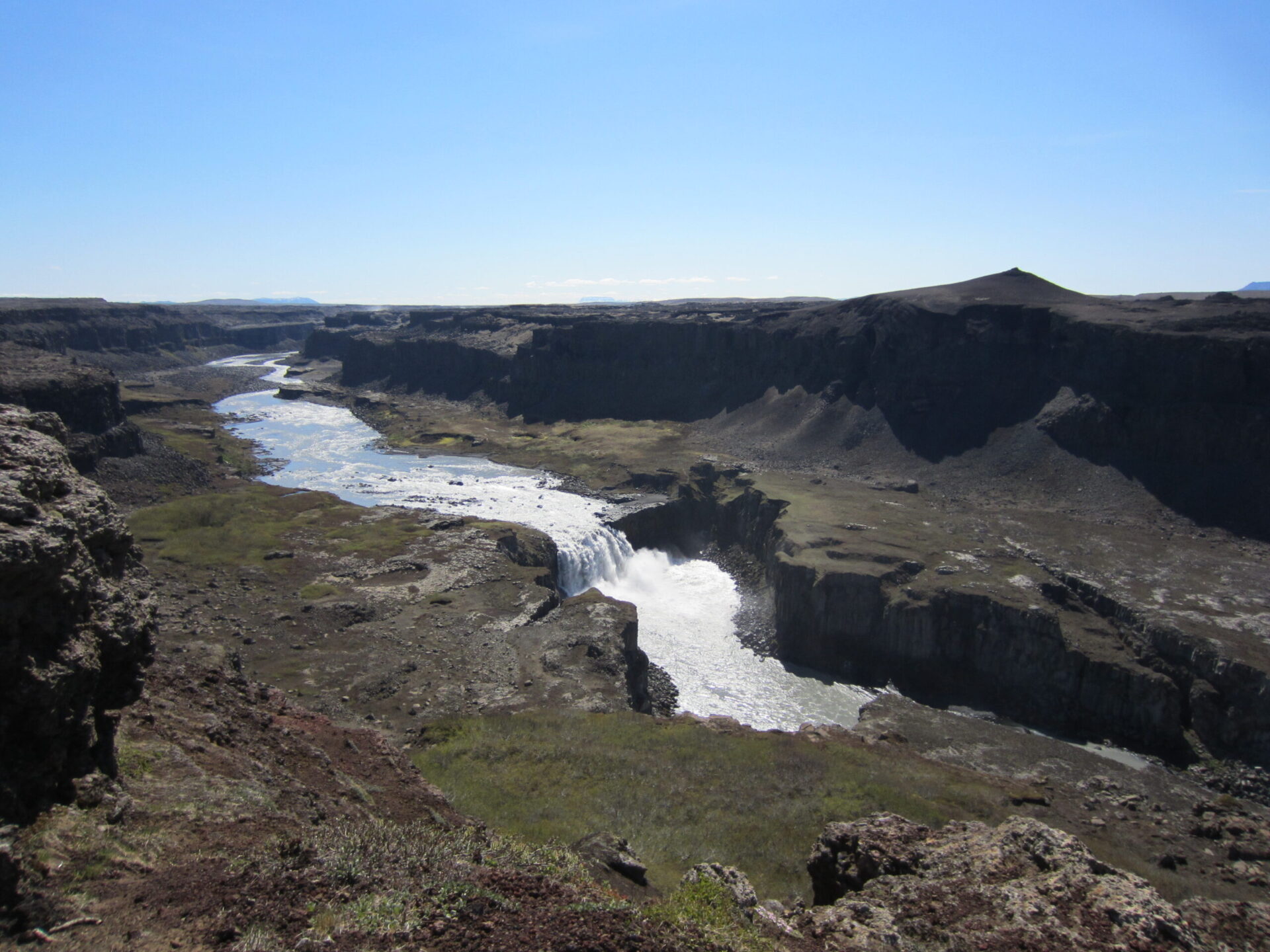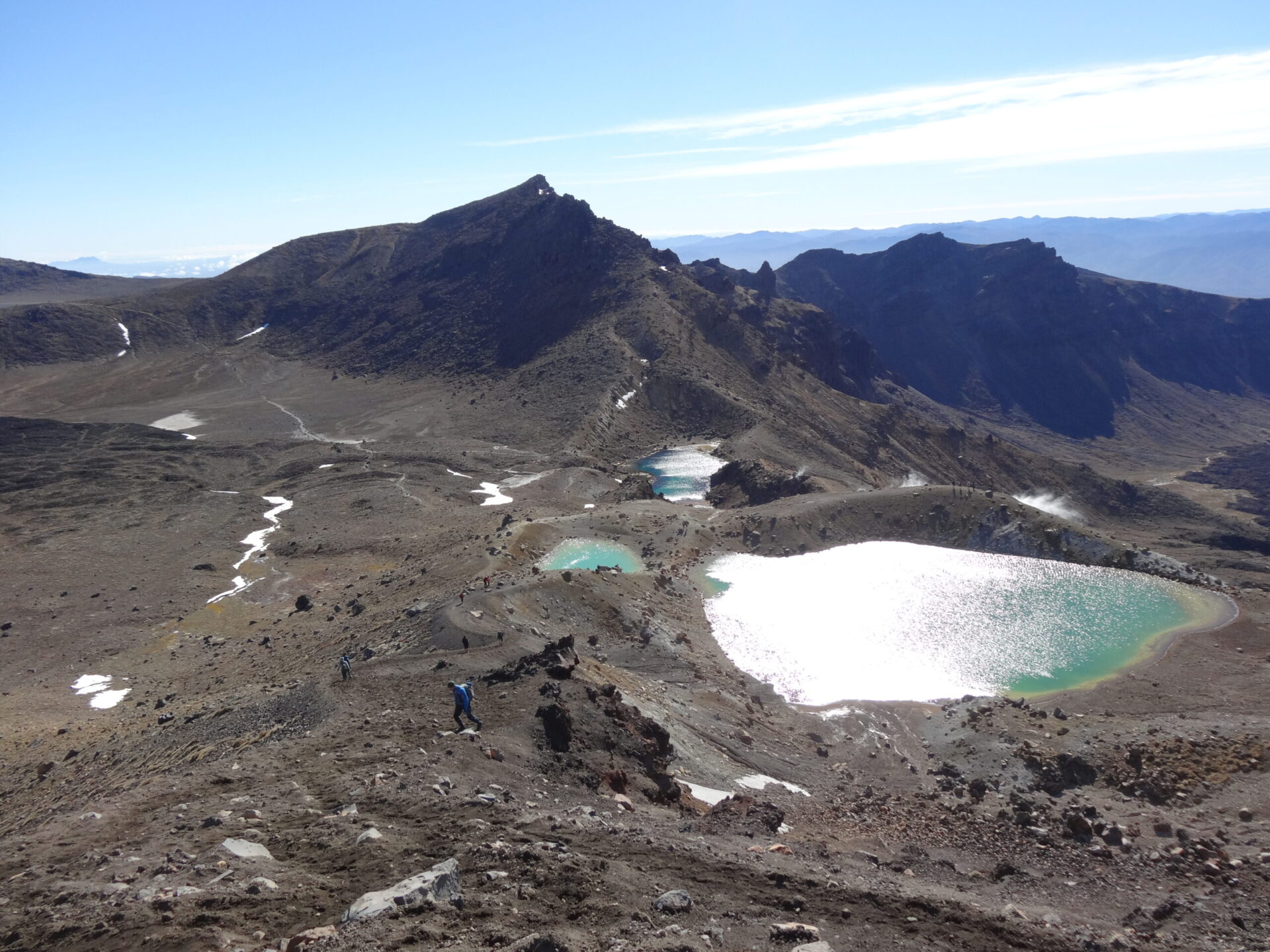 Earth Surface Processes and Landforms
Earth Surface Processes and Landforms, published for the British Society for Geomorphology, is an international interdisciplinary journal publishing original research concerned with the interactions between surface processes, landforms and landscapes; that lead to physical, chemical and biological changes; and which in turn create current landscapes and the geological record of past landscapes.  You get free access via your BSG membership – so login and take a look.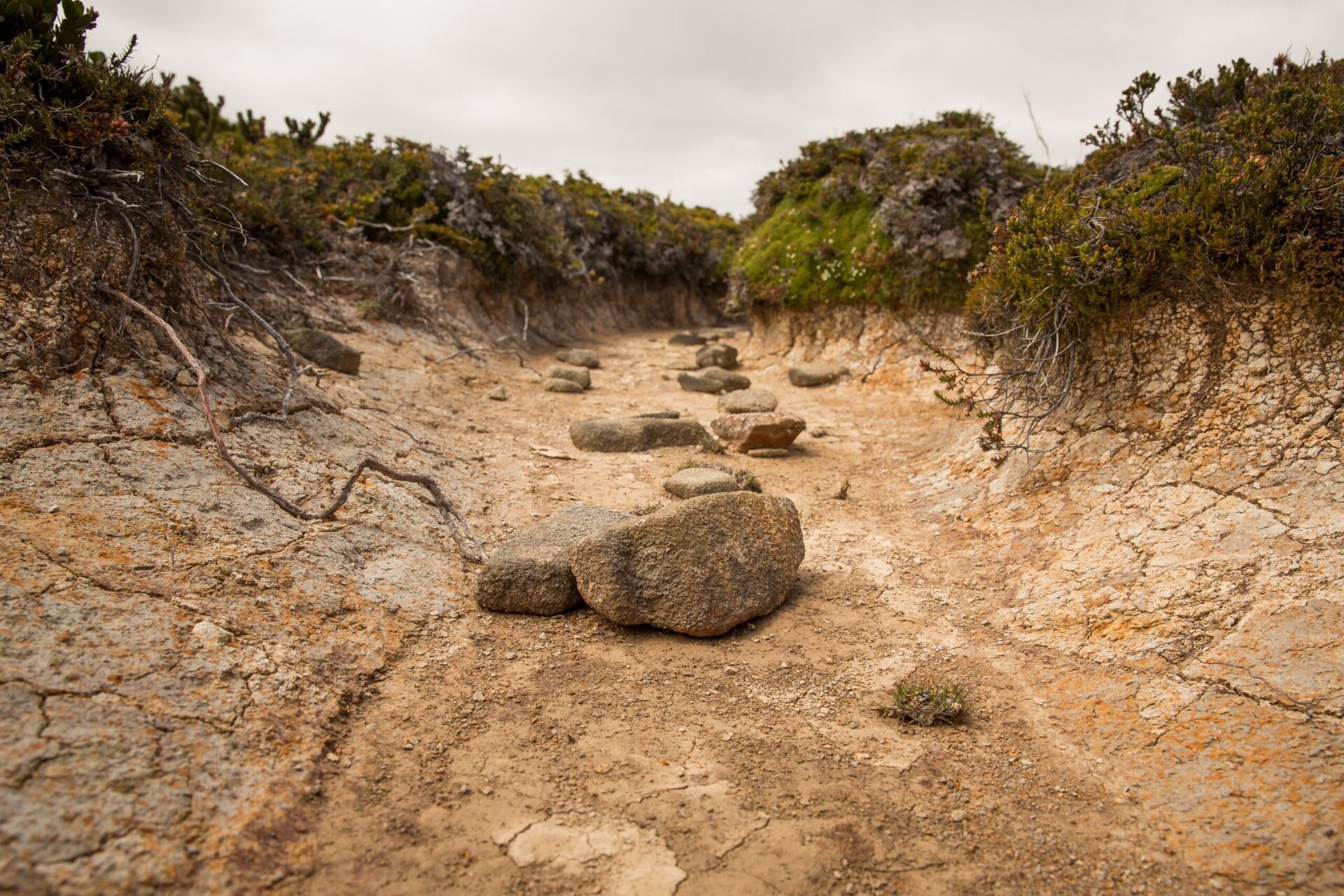 Geomorphological Techniques
A free online resource, outlining the current geomorphological methods utilised in particular specialist areas. The aim is to provide an up-to-date, evolving resource for geomorphologists to use and contribute towards. All articles are peer reviewed.  Interested in contributing – let us know.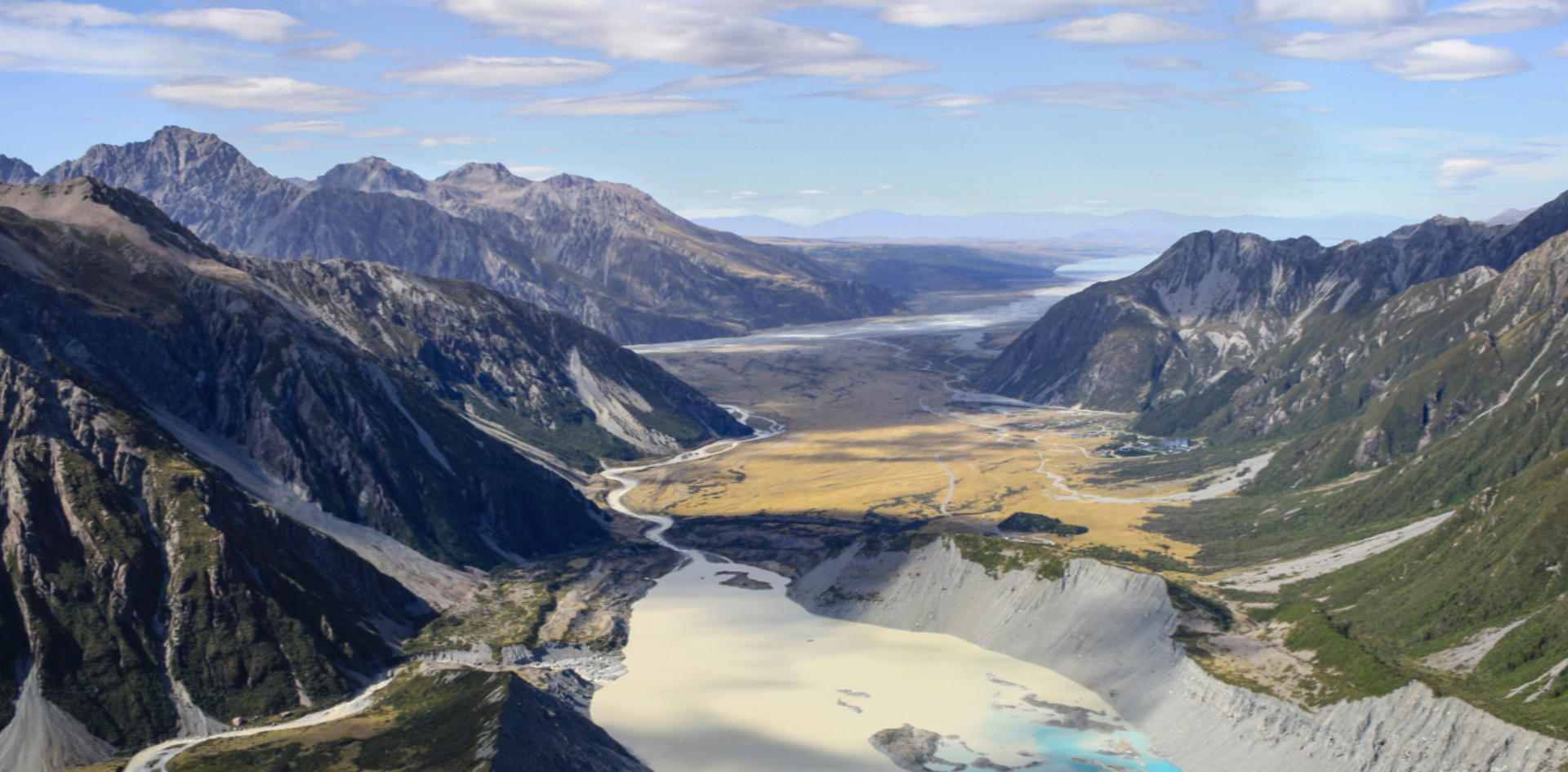 10 Reasons Why Geomorphology is Important
The BSG has put together a short booklet which highlights what geomorphology is, what geomorphologists do and why geomorphlogy is so important as a discipline.  This resource is free to download and use for teaching and outreach purposes.
Apply for funding
A variety of research grants are available to both postgraduate and non-postgraduate BSG members. All successful research grant applications are expected to contribute to the delivery of the BSG missions to support scientific excellence in geomorphology.