The Outreach and Education Sub-Committee is here to support members in sharing and promoting geomorphology as widely as possible outside traditional academic circles and our aim is to improve understanding of geomorphology in society.
Our two strands cover
outreach – the sharing of our science with the public; and,
education – promoting the teaching of our science at all levels.
We aim to assist and equip members to develop and share their own activities and resources, by grant funding, workshops and spaces to share them. We work alongside the BSG's Committee for Professional Geomorphology, as well as the Royal Geographical Society and Geographical Association. We also manage the Marjorie Sweeting Dissertation Prize for the best undergraduate dissertation in geomorphology each year.
Please explore the links below and feel free to contact bsg@geomorphology.org.uk if you have any ideas or questions.
Blogs
Learn about the latest outreach and education news, including reports on funded projects, the Marjorie Sweeting Dissertation Prize and upcoming workshops and events.
READ OUR BLOG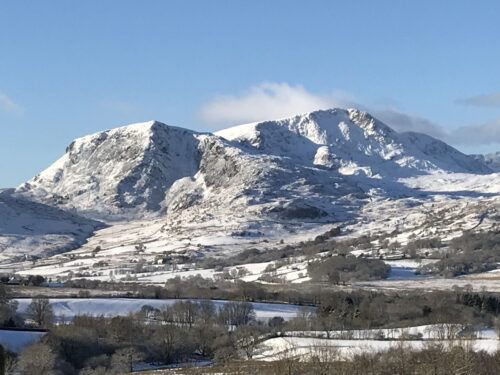 Science of Scenery Podcast
Join Hywel Griffiths for the BSG's regular podcast discussing new research, interviews with geomorphologists, geomorphology in the news and much more.
Coming soon – late September 2022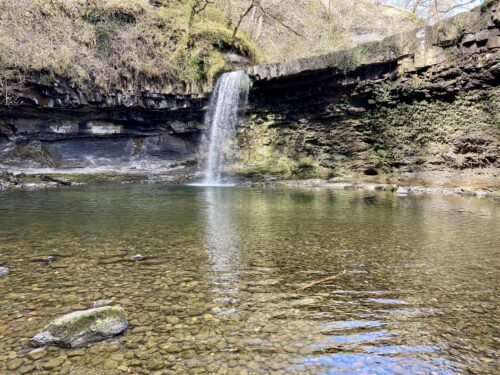 Royal Geographical Society Updates
Find out the latest outreach and education news from the Royal Geographical Society, including podcasts, competitions and resources.
READ MORE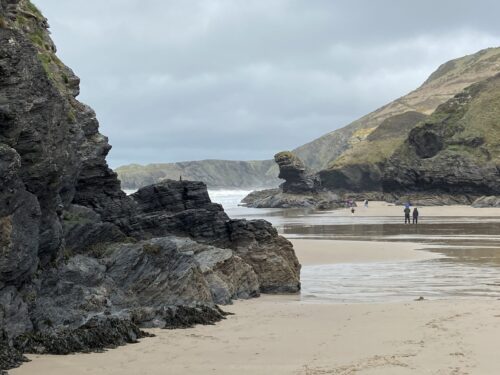 Geographical Association Updates
Find out the latest outreach and education news from the Geographical Association, the leading subject association for teachers of geography.
FIND OUT MORE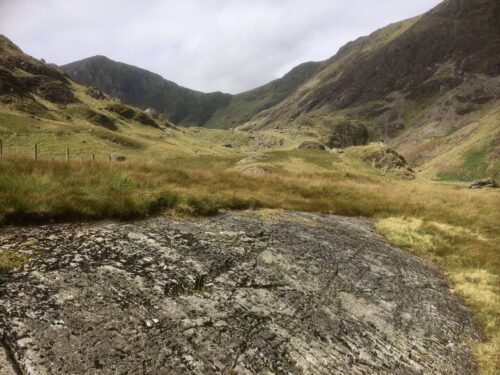 Educational Resources
Looking for material to enrich your teaching and learning in schools or universities? We have links to a wide variety of resources here.
FIND RESOURCES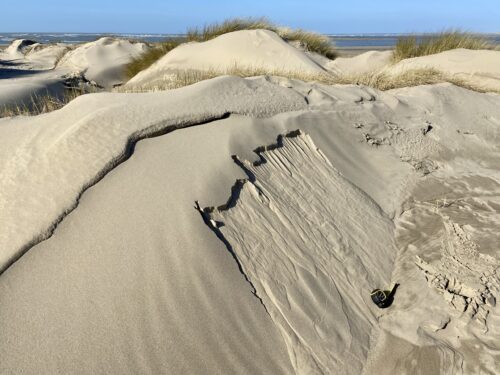 Digital Resources Series
The BSG has supported the development of digital resources in recent years through the Outreach and Education grant. Some of the first results are here.
FIND RESOURCES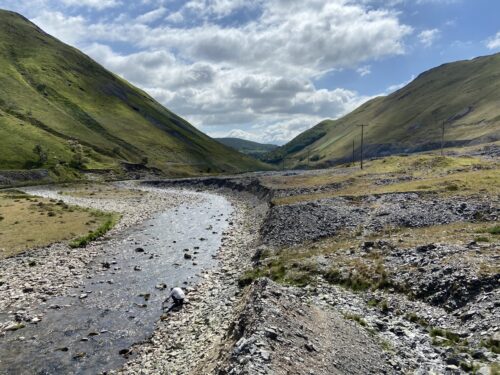 Other Organisations and Societies