What is the workshop?
The BSG runs a workshop for new research students in December each year and we encourage all geomorphology PhD students to attend. The workshop introduces new skills and ideas, and you'll meet fellow new postgraduates, practicing researchers and the BSG postgraduate representatives.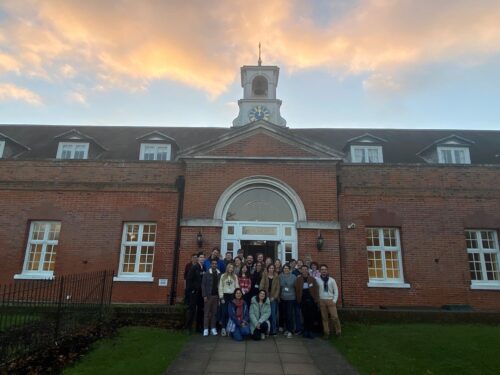 What does it cover?
The content is non-technical, but provides training in project management, group work, dealing with large data sets, fieldwork, lab and numerical modelling, gaining funding as well as publication and future career development. One of the most important aspects is meeting other new researchers, finding out how the PhD is working for others in different Universities and often making friends and contacts that can last a career. You'll also meet a wide variety of academics and facilitators who are practising researchers as well as the BSG postgrad representatives on the Executive. The BSG chair will be giving a talk about his…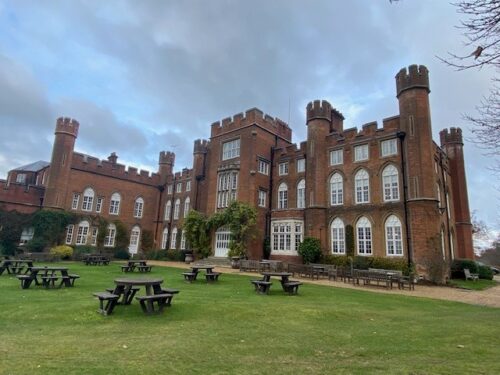 Cost and location
The cost of the course is heavily subsidised for BSG postgraduate research members (non members need to join the BSG at the excellent value postgraduate rate of £40 for four years). This gives you full evening meals, lunches, tea/coffee breaks (Monday afternoon to Thursday lunchtime) and accommodation in the 'up market' environment of Cumberland Lodge in Windsor Great Park.
As well as being a former home to royalty, Cumberland lodge features in several feature films including the Kings Speech. You can find more information about the Lodge here: Cumberland Lodge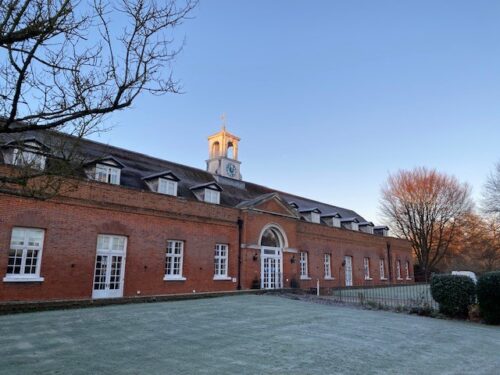 Windsor Workshop 2023 Expression of Interest has now closed
Expressions of interest to join the Windsor Workshop 2023 has now closed, details of the 2024 event will be released in the new year.
Windsor Workshop 2024:
Dates: December 2024
Location: Cumberland Lodge, Windsor Great Park, London, UK.
Price: TBC
Eligibility: PhD students that started in 2024 and are completing a PhD in geomorphology. Only BSG members can apply. Join now for only £40 for 4 years.
If you have any questions please email: Lucy Clarke (lucy.clarke@ntu.ac.uk)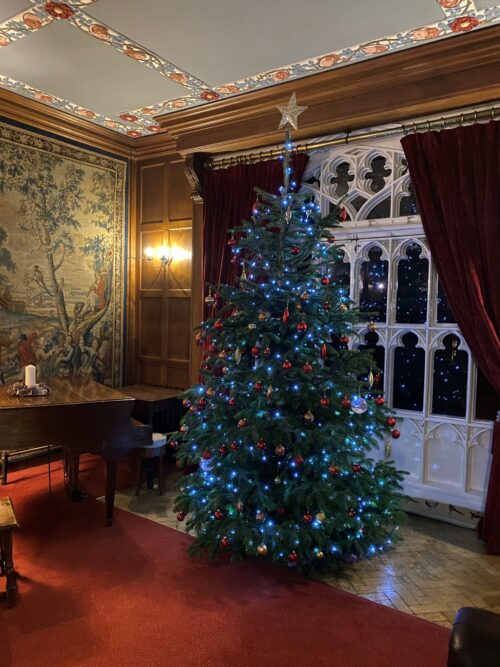 IAG grant support for attendance
The International Association of Geomorphologists (IAG) has 3 grants of 300 Euros available to support PhD students from Europe (excluding the UK) to attend the workshop. The application deadline for the 2023 round of support has now closed.