Geomorphology has sky-rocketed as a discipline in the last decade. The importance of a geomorphological understanding is being increasingly recognised, and we now play a key role in many professional spheres: academia, rivers trusts, environmental and engineering consultants, and national and local government.
The Committee for Professional Geomorphology supports the community of practising geomorphologists through training and networking events, increasing awareness of the discipline across sectors, and keeps them linked to the latest geomorphic research.
The committee:
Provides a forum for professional applied geomorphologists to share current issues and hot topics, support academic research and share knowledge.
Grows the influence of geomorphology, communicating its benefits and strengthening links with other organisations.
Encourages and supports high professional standards and behaviours.
Supports geomorphology as a career by encouraging new geomorphologists and helping people develop professionally.
Connects professional applied geomorphologists by organising meetings, workshops, and events to share good practice and support each other.
Training and Networking Events
We aim to offer a large event annually for BSG members, with additional events at the annual BSG conference and online. Find out more via the link below.
FIND OUT MORE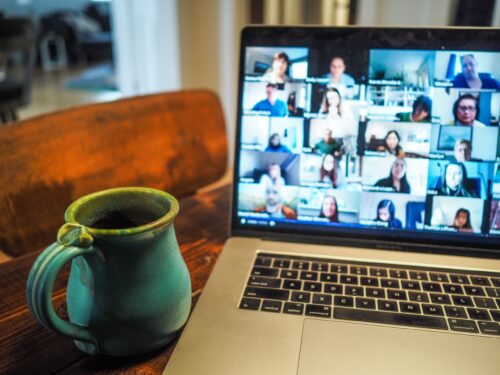 Careers in Geomorphology
Are you a postgraduate thinking about your future career? Or perhaps a geomorphologist simply looking for a change? We will soon be providing a job posting space for all new potential opportunities.
FIND OUT MORE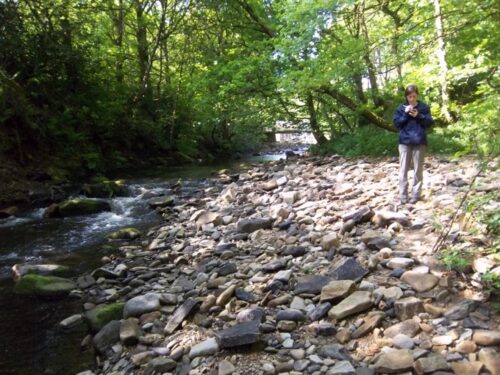 Examples of geomorphology in practice
Geomorphologists in the 'applied' industry, covering consultancy, regulatory and third sector, make use of the principles and processes researched across academia.  It is about applying this understanding to solve challenges caused by natural processes, help design and build infrastructure schemes, protect the environment through restoration and more.  The Professional Geomorphology community have collated a series of case studies and examples to demonstrate this, promoting the positive impact an understanding of geomorphology can have.
EXPLORE EXAMPLES